I founded a boutique environmental/finance consulting firm when international regulations started to "matter." My clients (multinationals like Apple, Motorola, American Plastics Council, etc.) suddenly had to re-think and re-engineer their old ways. Their brilliant re-thinking afforded them huge financial and marketplace gains.
Surprisingly, as a meditation and mindfulness teacher, I still do the same thing. Instead of upgraded thinking about a product, I now teach individuals (even middle-schoolers!) and corporations (including plenty of lawyers) how to heighten job performance and satisfaction, how to de-stress, how to breathe…all with different, but equally impressive gains.
I earned my undergrad degree from UT Austin (Hook 'em!), and my MPP from Harvard. My excellent education showed me that the most valuable, life-improving information comes from within. And when we change HOW we think, we change EVERYTHING.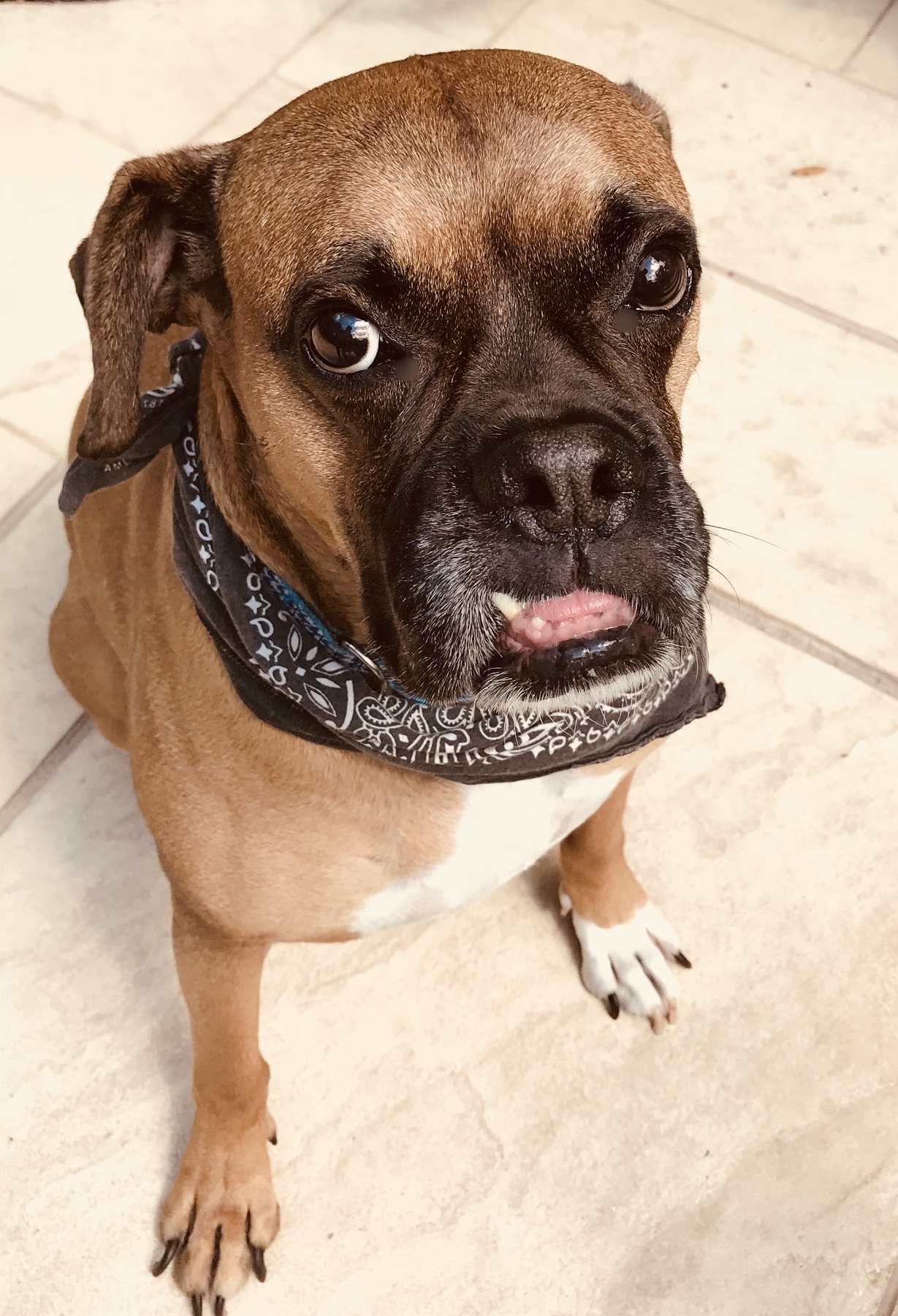 - Hooch, my rescue dog, is probably the best mindfulness master I've ever met (not to mention, handsome).
- I've studied several languages, including Spanish, French and Chinese, which aids in communication across many diverse groups.
- So far, I have had two mindfulness books published, Love Lessons from My Mom, and Already Here: the matter of Love. I'm currently collaborating on my third book, 22 1/2 Ways to Live Happily Ever Now, with Melinda Young,
- My Harvard Kennedy School Master in Public Policy focused on international environmental policy, and taught me the value of measuring improvement…I still incorporate that in my mindfulness training assessments.